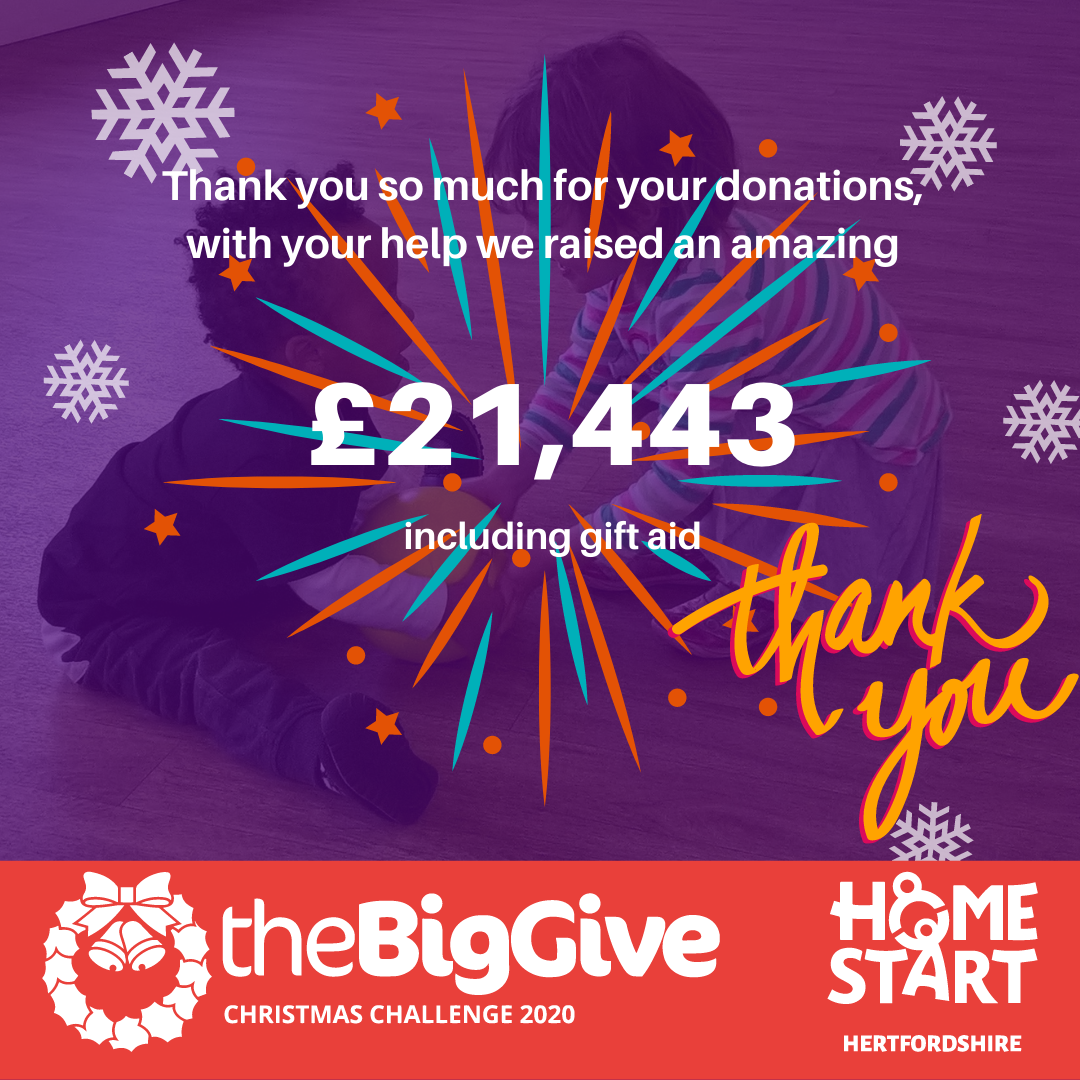 The Big Give Christmas Challenge
18th November 2020
[…]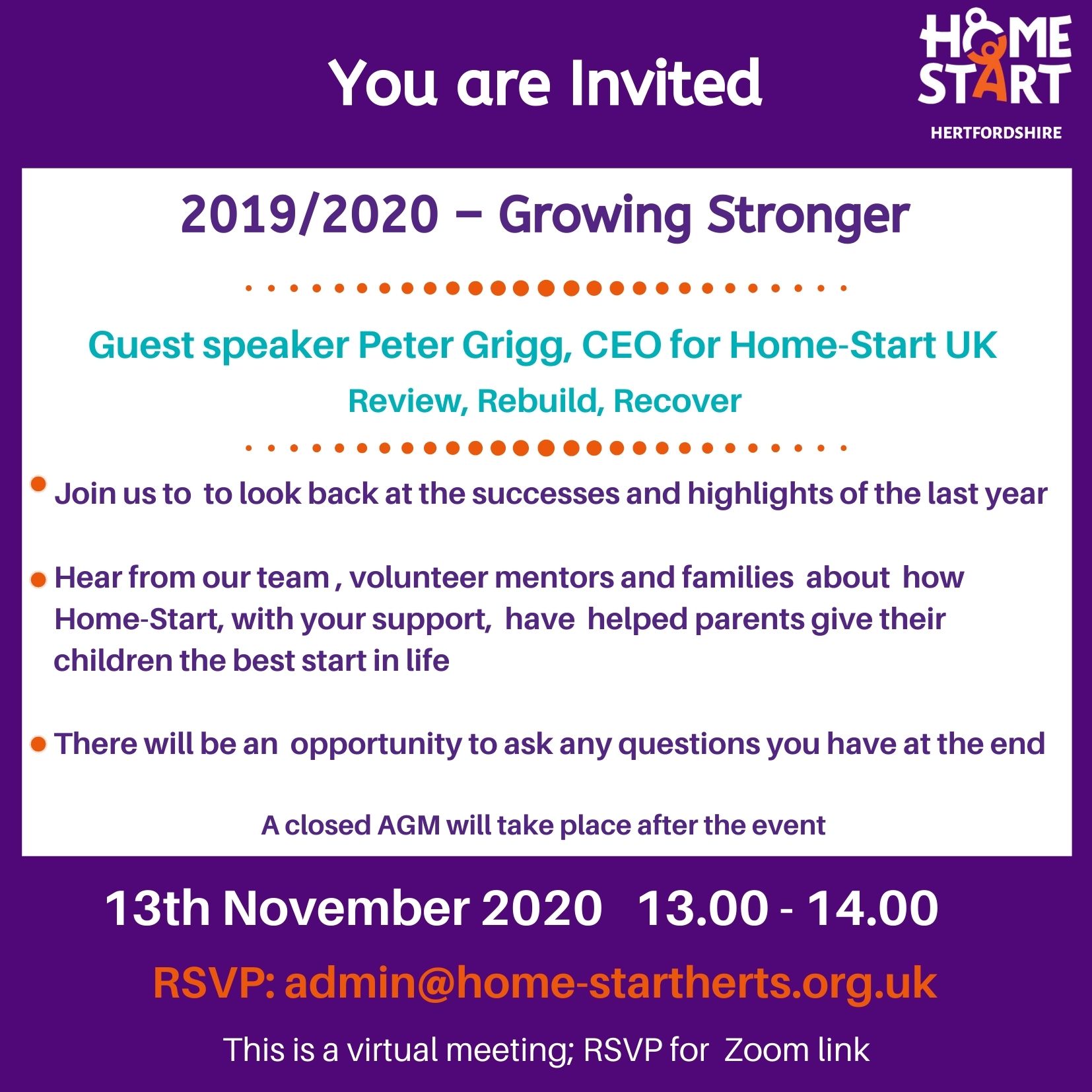 Growing Stronger in 2019/2020
5th October 2020
Growing Stronger Join us on 13th November at 1pm as we come together to reflect on how your support helped us grow in 2019/2020. The event will be hosted virtually and a closed Annual General Meeting will follow the initial get together. RSVP to admin@home-startherts.org.uk to receive your Zoom link to join. […]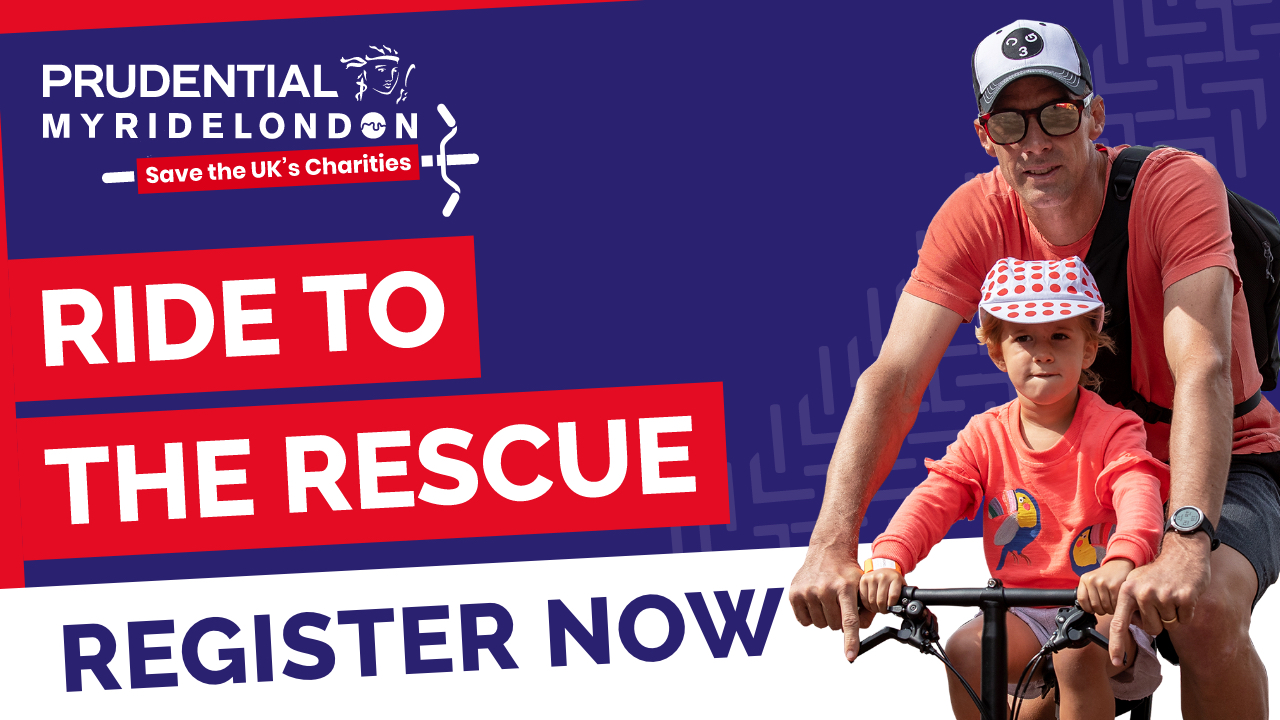 My Prudential Ride
30th July 2020
On the weekend of 15/16th August people all over the UK will be joining in with My Prudential Ride and raising money for the UK's charities. Who you join in with is up to you; join in by yourself, with a friend or with children in a family unit. You can also choose your challenge, distance and mode of transport at […]
Will you fall for Home-Start?
11th March 2020
Ever fancied jumping out of a plane 10,000 feet in the air? Why not do it for Home-Start Herts and help support families with young children who are struggling. On Saturday 8th May 2021 a group from Home-Start will be doing a tandem skydive at the UK Skydiving Centre in Cambridge. If you would like to […]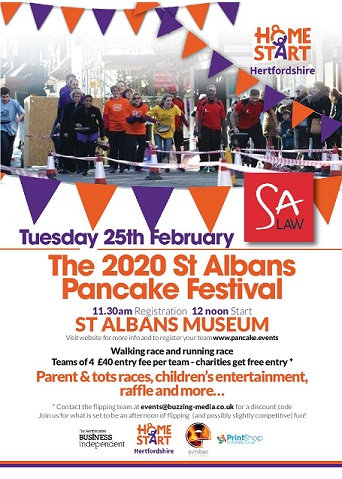 St Albans Pancake Festival…are you ready?
16th January 2020
On Tuesday 25th February Home-Start Herts is organising the annual St Albans Pancake Festival for the fourth year, in conjunction with Herts Business Independent. Come along to this fun local community event and you are guaranteed a flipping good time! They'll be walking and running races, parent & tot races, children's entertainment, a raffle and […]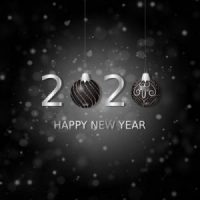 Looking ahead to 2020…
16th December 2019
As 2019 comes to a close we reflect on what a fantastic year it has been…roll on 2020! Home-Start Herts have had such a wonderful 2019 and wanted to share a few of the memories from our various events. Thank you to everyone who has supported our fundraising events, whether it was at the Pancake […]
Medieval murder mystery will be a knight to remember
15th August 2019
Medieval themed Whodunit'                                                                             Book Here     Once again we are putting on an event with a difference. Bringing […]
Good Luck to our fantastic skydivers & cyclists, going above & beyond
3rd May 2019
Some exciting events are on the horizon, literally. Watch this space to see how our fantastic skydivers and cyclists get on Nine dedicated cyclists will be taking on the 100 mile Prudential Ride London route on 4th August. The route was made famous by the 2012 Olympic and Paralympic cyclists. Starting at the Queen Elizabeth […]
Come and join us for Home-Start's SPEAKEASY event!
10th September 2018
Think prohibition, bootleggers, illegal gambling, hot jazz/swing, whiskey barrels and tons of gangster-flapper style fun – and that is exactly what you'll get! So, grab those pearls, fan those feathers and don't forget your brill cream old sports! This is going to be one helluva party Saturday 10th November 7pm prompt – late St Michaels Manor […]