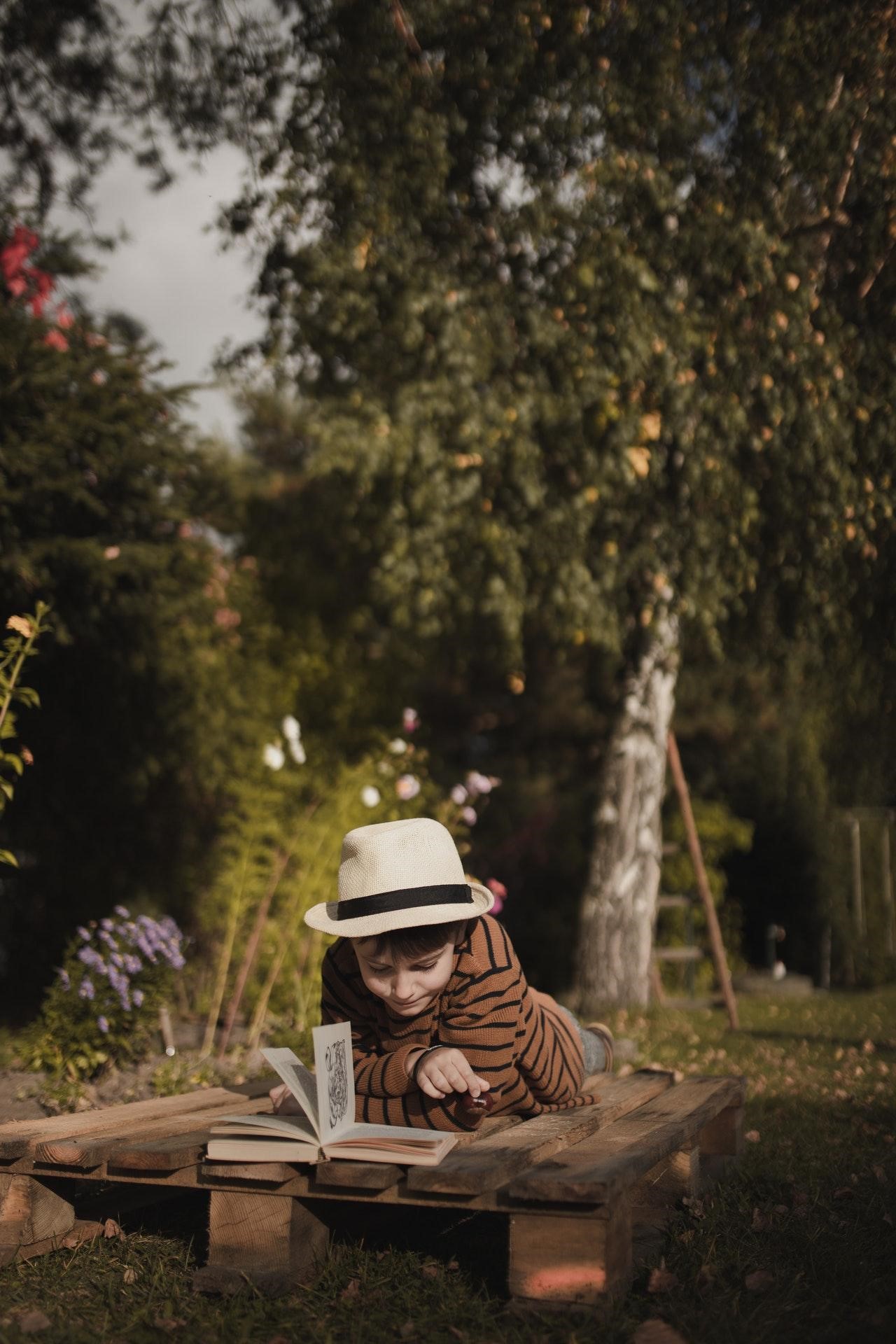 Taking a special interest in what your child is learning — and helping them master the subjects they most struggle with — takes diligence and kindness, but it's absolutely doable and, more than that, extremely rewarding. Expand their minds and ferry those fears away! You can strengthen their handle on those difficult subjects with a hands-on, at-home lesson plan.
Home-Start offers practical and emotional support for families to improve children's outcomes. Learn how to volunteer today!
Lesson 1: Bring the classroom to them
When children are struggling with a subject, they may seem defeated by the mere idea of doubling down. After all, they're just trying to scrape by in their classes; why add something else? This is why bringing the classroom to them and giving them hands-on experience with the subjects they usually only see in their textbooks is critical.
Learning outside the classroom is sometimes referred to as experiential learning, according to Vanderbilt University's Center for Teaching and Learning. Experiential learning can make a huge difference in picking up certain subjects. For instance, if your child needs extra attention in their life sciences work, helping them grasp the basics of biology doesn't have to require a trip to the Amazon rainforest.
Instead, focus their attention on the things they can learn in their own backyards — the things they can experience with all of their senses. What kinds of plants can they identify here? Why does this particular spider web look the way it does? What can they learn about science and meteorology by looking in the sky and tracking storms? Encourage them to take photos, draw what they see — even bring water or soil samples inside to investigate under a microscope. This type of tactile or kinesthetic learning is ideal for students who primarily use their senses of touch and movement to interact and engage with the world.
Lesson 2: Promote healthy screen time
When you come in from cataloging the mysteries of the great outdoors, your living room couch can provide even more quality education. Netflix is a great source of nature documentaries, including:
"Our Planet," an eight-part series that takes a look at animals in their natural habitats, narrated by David Attenborough;
"Oceans," a feature film that takes a deep dive into the world's deepest underwater trenches; and
"Chasing Coral," a series about the implications of coral bleaching on these huge, important ecosystems.
Engaging with the screen while simultaneously stepping outside their comfort zone with popular nature documentaries is one of the best ways to foster that curious spirit. In turn, this can translate back to the work your student is doing in the classroom.
Lesson 3: Have the right tools
When you're supplementing your child's curriculum with backyard searches and online documentaries, reliable access to an internet connection is crucial. In general, the internet is becoming as essential a utility as water or electricity. Connecting teachers, students, and parents is paramount, especially in today's digital-first world, and high-speed internet access has long been a priority. When parents and students have access to the digital environment they need, they can strengthen their digital education skills, which will help catapult them into a future where the convergence of experiential, digital, and hands-on learning is the norm.
Experience is everything
No matter the age of your child, from nursery to post-secondary classrooms, achieving lived experience through experiential learning, especially the kind that takes place outside the classroom, will make a big impact on how they learn and how they perceive the world. Take the time now to help struggling students get that critical hands-on experimentation with the living things around them — it can make all the difference.
Written by our guest blogger Laura Pearson.