Whilst celebrating our 5th anniversary this year, we would like to take the opportunity to acknowledge all our wonderful volunteers who enable Home-Start to offer the support to families that is so needed. We would love to be able to feature all our volunteers as everyone has their own individual stories to tell, but in-keeping with our the theme for our 5th anniversary we have chosen to feature our top 5 longest serving volunteers.

Read on to find out more…

Lyn Moore is Home-Start Hertfordshire's longest standing volunteer! When asked about why she started volunteering, she explained;

"It all started 33 years ago when I saw an advert for a Home-Start volunteer role. The advert
asked the questions 'Are you a Mum? Could you help another Mum?' to which I answered 'Yes!'


…and here I am 33 years later."

Lyn loves meeting and helping families and gets a real sense of achievement from the feeling that she is doing something good. She feels like she makes a difference and can see this when the children are happier and parents have a better relationships with them too. She still occasionally sees families she has supported many years ago, and the children still recognise her!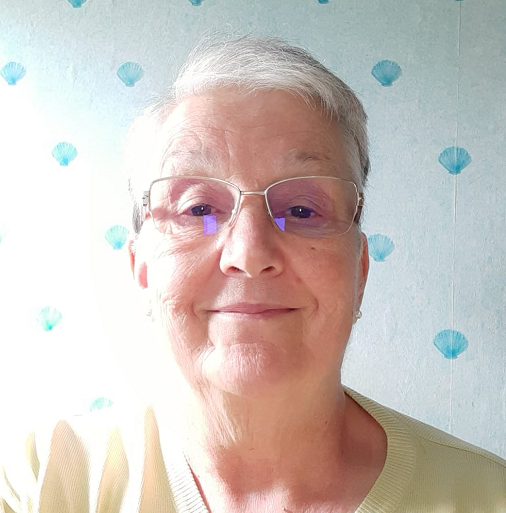 Chris Griffiths has volunteered for Home-Start for 18 years and originally joined because her children were grown up and she didn't have grandchildren. Chris loves the contact with young children and relished the opportunity to give back. She has loved making friends in the Home-Start community too.



Chris has experienced many changes over the years with Home-Start Herts and will always remember an encounter with one particular family where she turned up and the Dad had a snake draped around his neck!
"When I ticked the box on the application form saying I don't mind pets, that wasn't the household pet I was expecting!"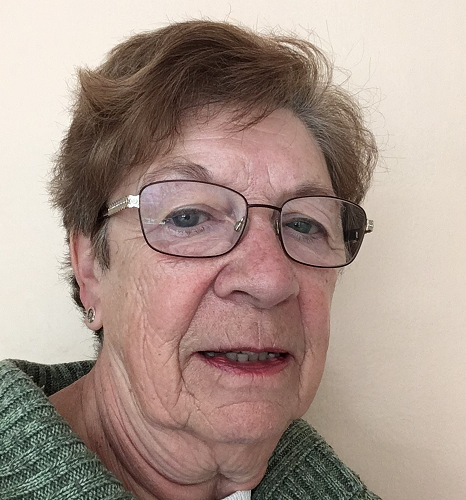 Maureen Horton has supported families and helped at family groups in Hitchin & Letchworth since 2004, recently she has also helped spruce up the Home-Start garden too!
When asked what she enjoys about volunteering for Home-Start, Maureen shared:
"It's a good way to meet people and I love being with young children, especially now my grandchildren have all grown up. The most satisfying thing is the feeling that you are being useful and I like to help others."
Over the years Maureen has supported around 42 families and remembers fondly the Christmas parties with visits from Father Christmas, the summer coach outings to various farms/parks, and also family swimming sessions!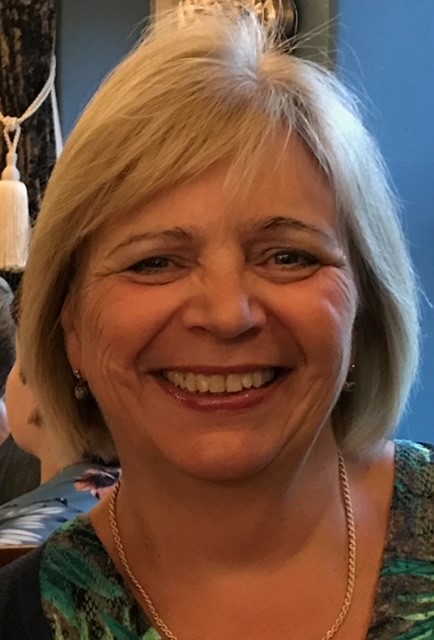 Susan Brown volunteered for Home-Start Dacorum prior to Home-Start Herts, she also helped w

ith admi

nistration in the office. Susan has volunteered for 17 years, during which time she has experienced lots of changes including the introduction of diary sheets, the length of time family support is offered and staff changes over the years.



Susan has supported around 10-15 families over the years and said:
"I love feeling I am helping vulnerable families and that my support helps them to overcome issues. I have also enjoyed meeting and seeing many different families from different cultures ethnics and ways of life and their appreciation of me being there for them."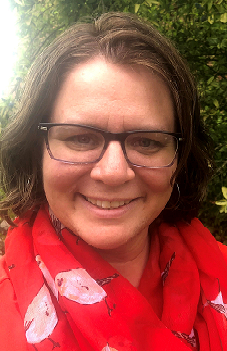 Lorraine Northern has been volunteering for almost 17 years and sees it as a privilege. She finds the work rewarding and loves being able to see the difference in a family at the end of a period of support:
"It is quite rare to experience this but you almost make yourself redundant; once you have provided support to a family, they are then able to engage in the local community and reach out to support themselves. You give and you get… you give the support and you get to be the one to offer the help…"
Lorraine has also witnessed Home-Start's professionalism evolve over the years;
"Home-Start has had to respond to external pressures and structures but at the same time it has held its core value of keeping children at its heart, and that is its greatest strength."
Huge thanks to Lyn, Chris, Maureen, Susan and Lorraine for their dedication to supporting families over the years!